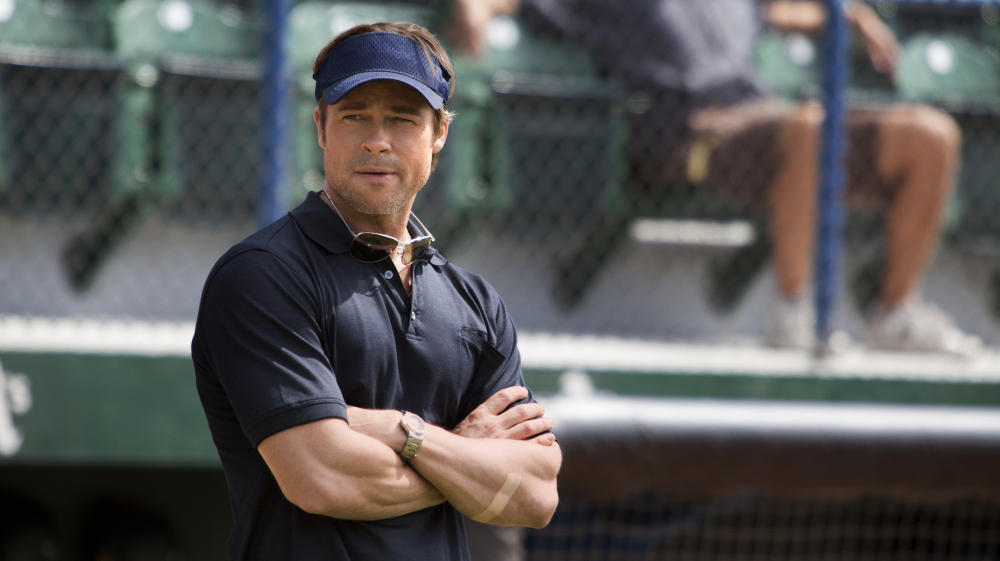 Moneyball is a great film. If you haven't seen it, the story centres around the manager of a struggling professional baseball team. 

Unable to compete financially against the biggest teams in the league, he adopts a pragmatic system that uses statistics to assess a player's value.

Through this alternative view he discovers untapped potential that other teams have bypassed.

I'm not a baseball fan but the sport is incidental. It's really about somebody looking at a problem differently and having the courage to pursue an alternative path.

What's this got to do with rehab though?

Take a look at any advanced rehab centre and you'll see some pretty cool kit. Alter G treadmills to reduce the effect of gravity when you're running. Force plates to measure how you load through each foot. Motion capture cameras to pick up movement anomalies and all sorts of other fun stuff.

Here's the thing though, all of this kit will tell you something is happening, none of it will tell you why it's happening.

In rehab this is the critical piece of the puzzle.

If for example you discover you place 70% of your body weight through your right leg when you squat, what can you do with that information?

Will placing more load through your left side resolve your issues? Probably not.

You're simply overriding a decision that's been made by your central nervous system. Something which has infinitely more information at its disposal than either you or the rehab professional holding the iPad.

According to the film, baseball players used to be assessed on things like how their swing looked, the sound of the ball leaving their bat and how attractive their partner's were (seriously).

None of this is important of course if you can't get to first base.

Likewise how much force you place through each leg when you squat is interesting, but it doesn't tell you what's really going on.

You could be coached to perform the 'perfect' squat and still be in pain.

More information isn't always helpful either, it's how relevant that information is to the outcome you're trying to achieve.

What's of more value is the performance of each muscle group involved in the squat.
To test that you have to isolate motion not analyse it as a whole.

Summary

In rehab you don't need more data, you need more relevant data.
Don't get distracted by tech. It's fun to play with but it won't make a substantive difference to your desired outcome.

Focus instead on looking for deficits in the performance of your muscular system and improving them with targeted resistance training.