In this post we look at why 'great bang for your buck' exercises don't work.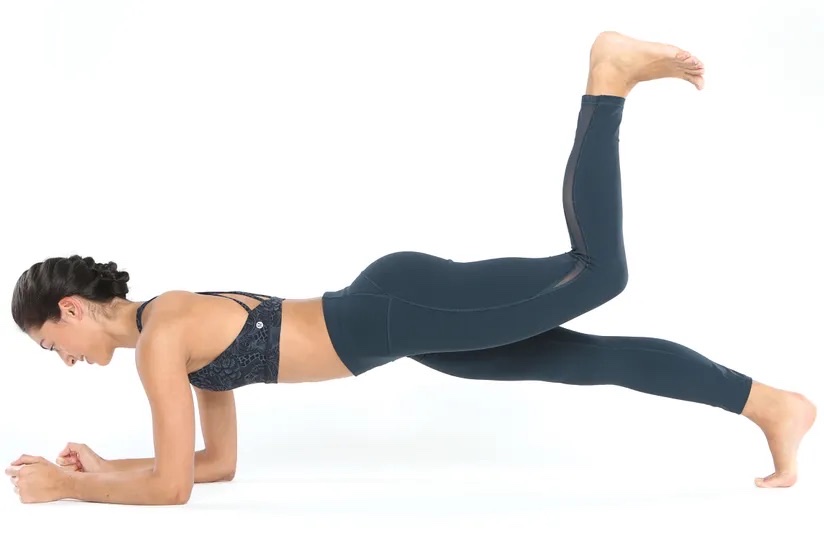 You've no doubt seen these type of exercises on social media, where there's more choreography involved than a West End musical. 
The sort of exercise where you have to control nearly every joint in your body, whilst moving a limb that's usually attached to a resistance band of some sort.

Performing a plank for example, with one leg moving up and down like a 5 year old who doesn't understand the rules of musical statues.

At some point the person demonstrating will inevitably utter the words 'this exercise gives you a great bang for your buck.'

So what does that mean?

Well as far as I understand a buck is slang for a dollar, which after Brexit is about the value of a pound, or a quid to use our slang term.

What I think they're suggesting is that selecting an exercise which involves nearly every muscle in the body, will give you a great return on your time investment.

This is nonsense.

It's like deciding to cook the dinner whilst simultaneously decorating the living room and talking on the phone. You will do none of them well.

It's conceivable that if you practice for months you might stimulate some adaptation, but is this the best use of your time?

Do you want to get really good at holding a plank and moving your leg up and down, or do you want to get stronger?

The latter I'm guessing.

Research shows that focussing your attention on the muscles that are working can both increase their size and their strength.

How can you achieve this when you're attempting to control nearly every joint in your body?

You can't. There's too much going on.

As Larry David once said, 'a good compromise is when both parties are dissatisfied.'

By trying to achieve more, you have actually achieved less. Don't make that mistake.

For the best results use exercises that enable you to focus your attention on the muscles you're targeting.