In this post we discuss what Glastonbury can teach us about ageing and the lessons we need to learn as a society.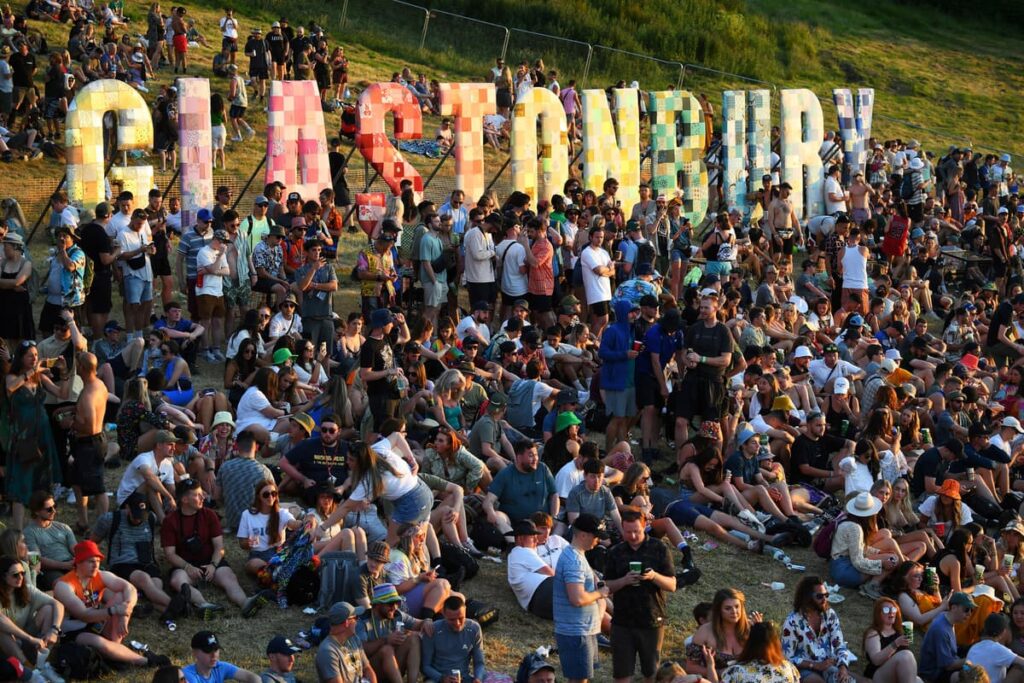 To its credit Glastonbury must be an unlikely source of inspiration for older adults. On Sunday I watched performances by Sir Elton John and Debbie Harry.
Their combined age? 153. Love it.
What was interesting is that neither of them looked their age until they did one thing… move.
Both appeared restricted and a little unstable as they moved around the stage.
This isn't a criticism of course. Hats off to anybody who's willing to stand up in front of thousands of people and sing. Especially in their 70s.
What I was wondering is could they be better?
There's plenty of evidence to suggest this is possible.
Most studies show resistance training can improve how you move as you age, in particular how fast you're able to walk.
This is such a good indicator of health that a lot of research is focussed on enhancing it.
Subjects who engage in resistance training programmes consistently improve their walking speed in their 70s, 80s and 90s.
This recent review of 12 studies on the topic, involving 499 participants, showed that resistance training improved both walking speed and balance in older adults.
You might be thinking that surely somebody like Sir Elton has access to the best medical care. This might be true of course and I have no idea what his individual circumstances are.
You'd be surprised however how far we are from a situation where everybody gets appropriate exercise advice from their doctor.
Summary
Whilst it's impressive to see people in their 70s and 80s continue to do what they love. I think we can do better.
By 2050 25% of the U.K. population will be over 65 with 8 million people over the age of 80.
We want these people actively engaged in society and spreading their wisdom. That's only possible if they're given the right advice on how to maintain their bodies.
The evidence on how to do that is already here, it just needs to be more widely distributed.