In this post we discuss what car mechanics can teach us about rehab, exercise and pain.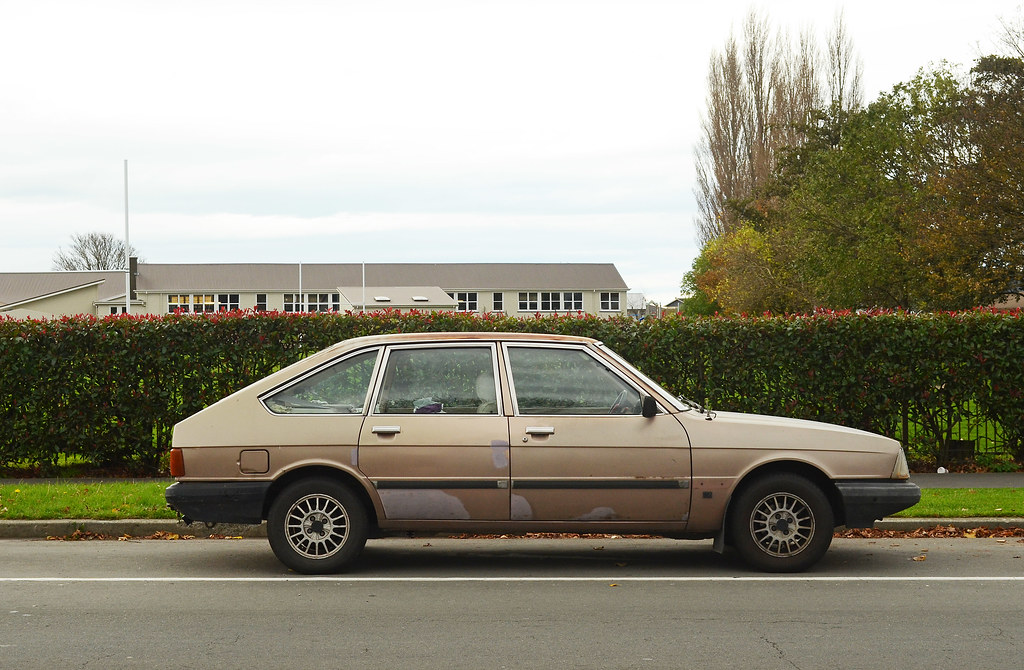 Do you remember your first car? 
I remember mine, a beige Talbot Alpine.
I thought I owned the road when I drove it away from the garage.
The build quality became apparent when I put the indicator on to turn left and it came off in my hand.
Despite that shaky start the car actually served me well.
When it did go wrong my mechanic would calmly explain that this was to be expected. It was French and I drove it like an idiot.
He'd then test the parts that related to whatever noise or smell I was complaining about.
Once he'd replaced the faulty item he'd take it for a test drive before giving me the keys and telling me he'd probably see me again soon.
Unlike cars, when things go awry with our bodies it's not usually a noise that grabs our attention but a sensation.
We might describe this sensation in many different ways; discomfort, tingling, burning, aching, and if it's particularly bad, pain.
These sensations might give us a clue as to the structures involved but equally they may not.
Is this sensation a threat to your health?
The first thing to decide is whether this sensation is indicative of something that might be a threat to your health.
Such things will usually come with other symptoms such as weight loss and fever but regardless it's worth getting checked over by a medical professional.
If you're otherwise healthy then we're most likely looking at a joint or a muscular system issue.
Great. This is where I may be able to help you because exercise applied in the right way should help.
Reduce the variables
Let's go back to my first car experience. What did the mechanic do when he thought there was an issue?
He isolated the individual parts and tested them.
Let's compare this approach to a recent experience a friend of mine had.
He's currently struggling to get back to running following hip replacement surgery so he visited a physiotherapist.
He was given some stretches and this exercise; sit down in a chair and try to get up using your weaker leg only.
How many joints are involved here?
His recently replaced hip, his knee and his ankle. Plus a few at his foot.
Which muscles do you think are most impacted by hip replacement surgery?
Those that surround the hip? I think so.
So why start with an exercise that challenges everything else as well?
With over 80kgs.
This is like taking my Talbot and thrashing it around the streets until the faulty part blows out.
This is usually why rehab exercises fail to help people who are in pain, or struggling to recover their function after injury.
A more logical approach would be to test the function of the muscles that move the hip in its many directions.
And then train those muscles you find to be weak in as much isolation as possible.
Summary
When you encounter sensations from a particular area of your body it's very difficult to tell exactly what those sensations represent.
Once you've eliminated anything serious, those sensations will rarely help you find a solution.
Assessing how well you can move individual joints is a more reliable way to locate any muscular system issues that may be contributing.