In this post we look at what your physio might have meant when they suggested the pain you're experiencing is in your head. We also explore what else might be going on.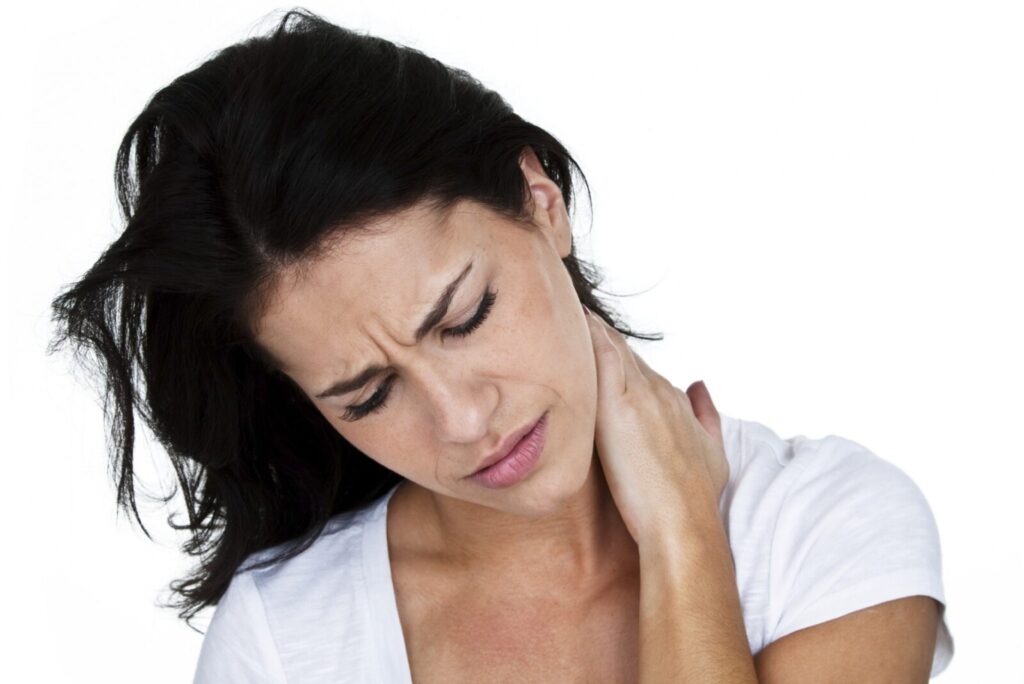 If you've been seeing a rehab professional for some time without making much progress, they may have told you the pain you're experiencing is related to your central nervous system (CNS) becoming sensitised. 

This is known as central sensitisation.

Central sensitisation describes a situation where your CNS is in a state of wind up and becomes better at generating pain.

If this conversation is approached without care, you might think the therapist is suggesting the pain is 'in your head.' This can lead to confusion and a feeling you're not being listened to or taken seriously.

It's true the pain we experience is generated by our brains. So in that sense it is in your head.

That is not to suggest however you are responsible for it, or worse, making it up.

Pain is always real to the person feeling it.

Central sensitisation has some unique characteristics however and is not just pain that sticks around after an injury should've healed.

Characteristics of central sensitisation

• The pain is usually disproportionate to the nature and extent of the injury you are attempting to rehab.

• It is usually widespread and along non-anatomical distributions.

• It is more common in individuals who have a list of failed medical interventions such as multiple surgeries.

• Negative emotions and poor self-efficacy may be present along with sleep issues and high stress levels.

• The pain is usually unresponsive to anti inflammatory medication and is easy to provoke or takes a long time to settle.

• There's a tendency towards the individual catastrophising the pain and they engage in fear-avoidance behaviour.

• The pain is constant and unremitting.

If this accurately describes your current situation then I recommend you seek further assistance. This book is extremely helpful for individuals wishing to educate themselves on chronic pain.

If however you have an injury that doesn't seem to be improving, this is not necessarily indicative of central sensitisation. Even if you can relate to one or two of the descriptions above.

Appropriate exercise is the key

The first and most fundamental question to ask if you're in pain is whether it's safe to move.
There will be circumstances when it's not, but these are rare.

If you've established movement is safe then appropriate exercise should be beneficial.

Appropriate is the key word here and this might explain why you're not making progress with your rehab.

Think about it like this…

You no doubt understand that exercise can cause pain and discomfort.

Think back to the time you got a rush of blood to the head and decided to randomly add a lot more weight to an exercise.

Or when you picked up a tail wind while out for a run and went much further or faster than you normally would.

You've probably been applying exercises to improve your current situation which have either had no effect, or made you feel worse.

Can you see where I'm going with this?

If the exercises aren't working, then in many cases there's something wrong with the exercises. Or at least how they're being applied.
If for example you have shoulder or neck pain and you've been given exercises like I's, T's and Y's (pictured below) and they make it worse, it's probably the exercises.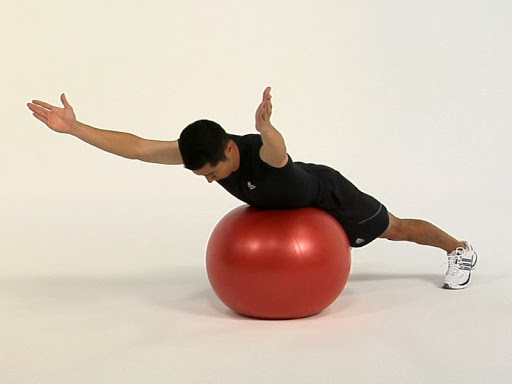 In this case it's most likely because these exercises get more challenging in the precise position the muscles they target are weakest. 

If you have back pain and you've been performing planks with no real change, it's probably because planks won't strengthen your back. And this is where most research suggests you focus.

When exercise doesn't work it's tempting to look for other reasons why that may be.

The answer is usually because the exercise is either too difficult for your present level, not specific enough to target the tissues that need strengthening, or it's been coached poorly.

If you try to squat 200kgs and your previous best was 100kgs, we don't usually blame a sensitised nervous system for the resulting pain.

If you work on your biceps and your triceps don't get stronger, we're not normally surprised by this.

The examples I've given are no different, just perhaps more difficult to recognise.
Summary
When you're trying to recover from an injury or an episode of pain, exercise must be applied in a careful and graded manner.
If this doesn't happen then its possible you will end up in more pain than when you started.
Whilst this may be indicative of some changes to your nervous system, in many cases it's just a reflection on either the exercise itself, or its execution.