Sport should be about life not death. About beauty and health.
Tonina Pantani.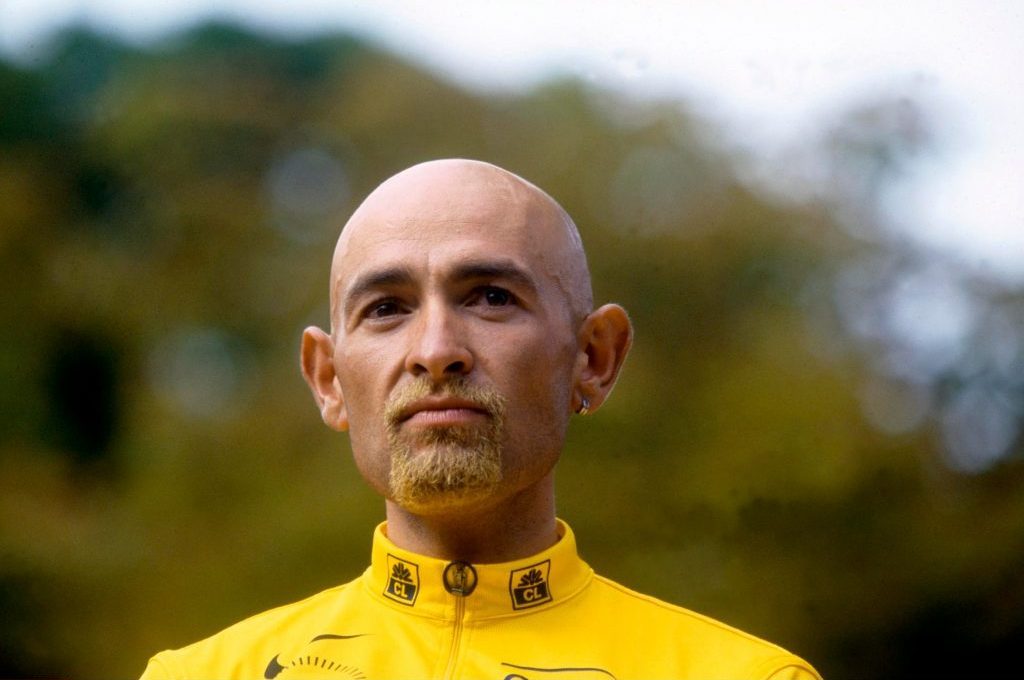 Tonina Pantani is the mother of Marco Pantani (above) who passed away in tragic circumstances aged just 34. Marco was the greatest Italian cyclist of his generation, winning both the Tour de France and the Giro d'Italia in 1998.
He was expelled from the 1999 Giro d'Italia due to irregular blood values that suggested EPO use. It was from this that he never truly recovered.
Whilst he came back to challenge Lance Armstrong in the 2000 Tour de France, the stigma of that 1999 test haunted him and led to a cocaine abuse problem that eventually killed him in a hotel room in Rimini 2004.
A recent documentary about his life and tragic death discusses the problem of EPO use in cycling which was endemic at that time. It seems that Marco couldn't live with being called a cheat however and having the validity of his victories called into question.
Drugs aside, is sport beauty and health?
Should we encourage our children to participate as Tonina did with the thought that it will build healthy, strong individuals?
If you have read the opening chapter of Andre Agassi's autobiography Open then you will know the effect that professional sport can have on the body.
Towards the end of his career Agassi required cortisone injections in his spine just to get out of bed.
Most professional sports people have to make a decision to stop at some stage. This decision is usually governed by how much more punishment their bodies can take.
Amateur sport differs only in the fact that the athletes are not being paid. The toll it exacts on the body can be just the same.
I'm not suggesting that sport is bad for one minute but it's not necessarily healthy and should not be sold as such.
Society holds sports people up as examples of health but they are not healthy. They are great examples of what dedication, courage and focus can achieve. Most however are in chronic pain with a list of injuries that they have to manage day to day.
Exercise can have health benefits if applied in the right way, but exercise and sport are not the same thing and should not be confused.