If you suffer from shoulder and neck pain, new research suggests stretching the area may be the worst thing you can do.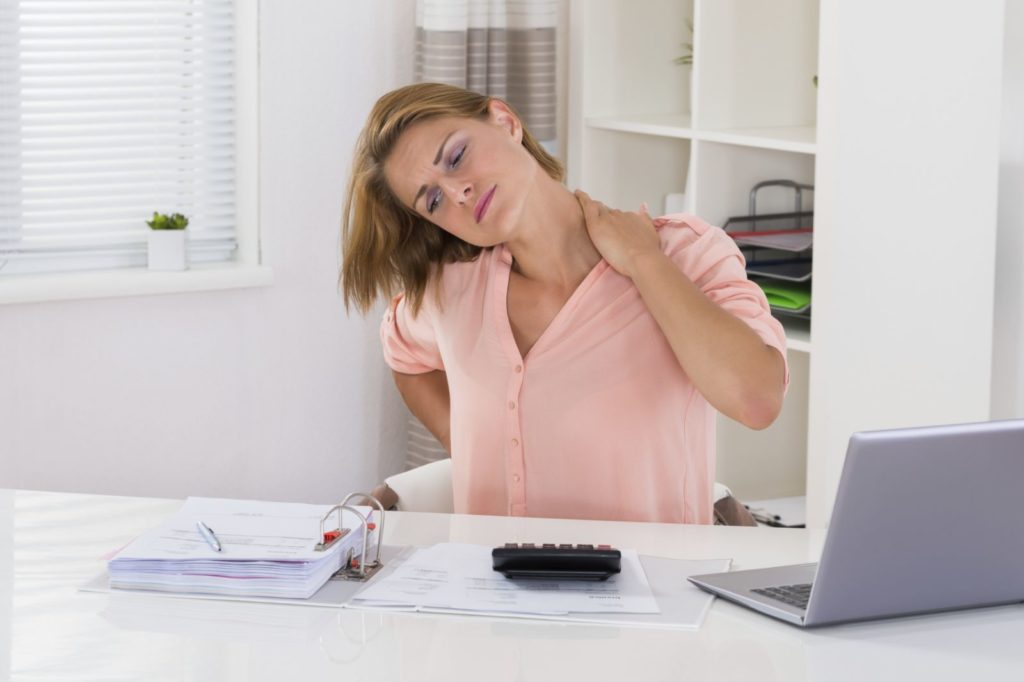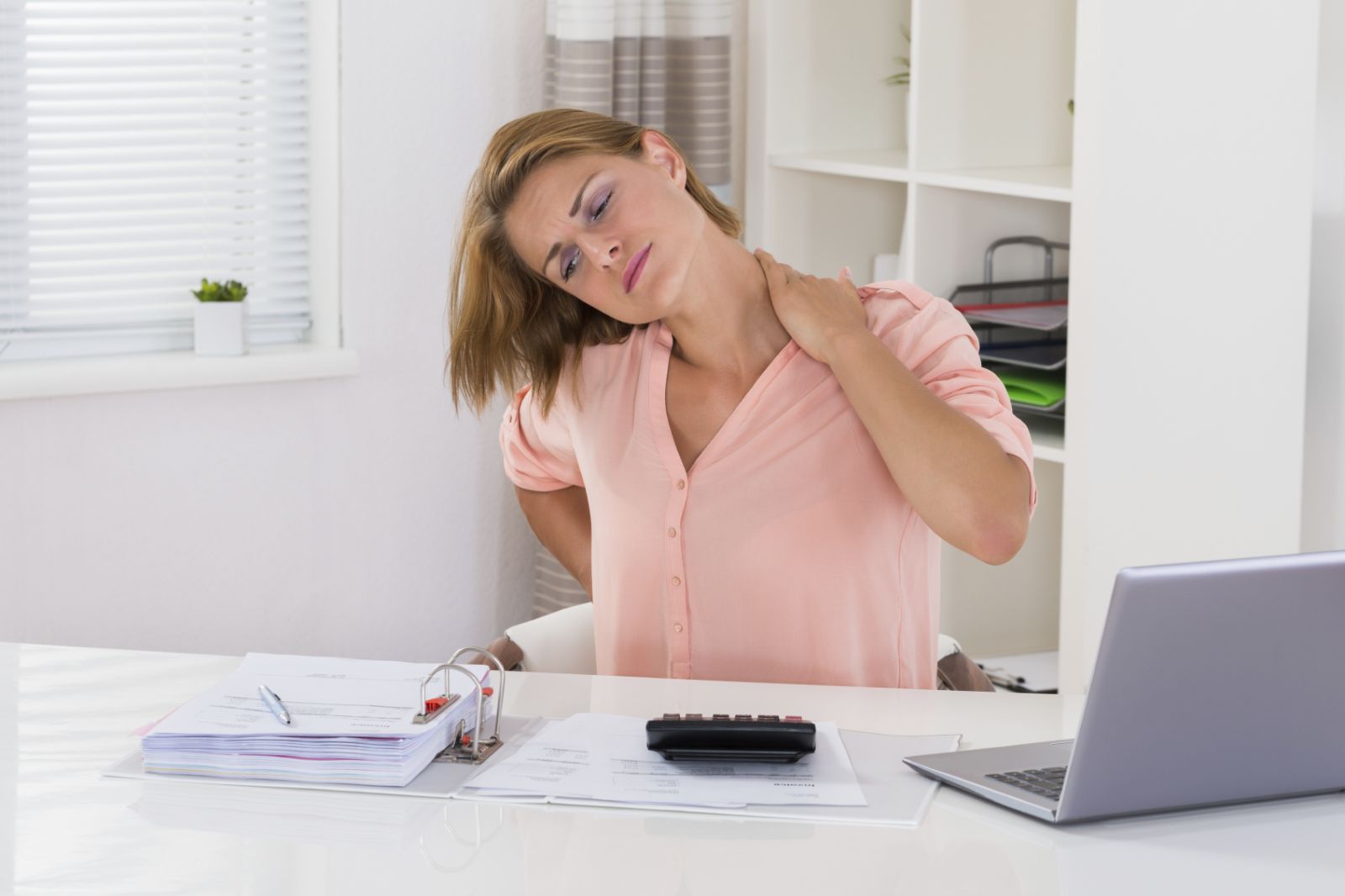 Anyone who works at a desk for long periods will be familiar with the pain that can develop along the top of the shoulders.
This may be coming from the upper trapezius muscle. For years we have been told to stretch it in order to provide relief.
New research from physiotherapist Mark Comerford suggests that this might be the worst thing you can do.
Many people with pain in this muscle will have so called 'bad posture', think rounded shoulders and a head held forward of the body. This position places the upper trapezius on stretch for long periods.
So why would stretching a muscle that is already in a lengthened position for most of the day help?
Precisely the opposite effect is required to help manage most people's chronic shoulder and neck pain.
The researchers found that upper trapezius provides crucial support to the neck during most movements. And that it is under active in people with mechanical shoulder and neck pain.
In addition they found that upper trapezius experiences sudden decreases in muscle volume in response to pain. Yet another reason to increase its activity levels if you suffer from shoulder and neck pain.
Upper Trapezius Exercise
Try this gentle exercise to improve the performance of your upper trapezius. If you experience pain try reducing how high you lift your shoulder.
You may also find this detailed post on how to rehab shoulder issues useful.