In this post we discuss why resistance training is not squats and deadlifts. And why only thinking about it in this way limits your potential.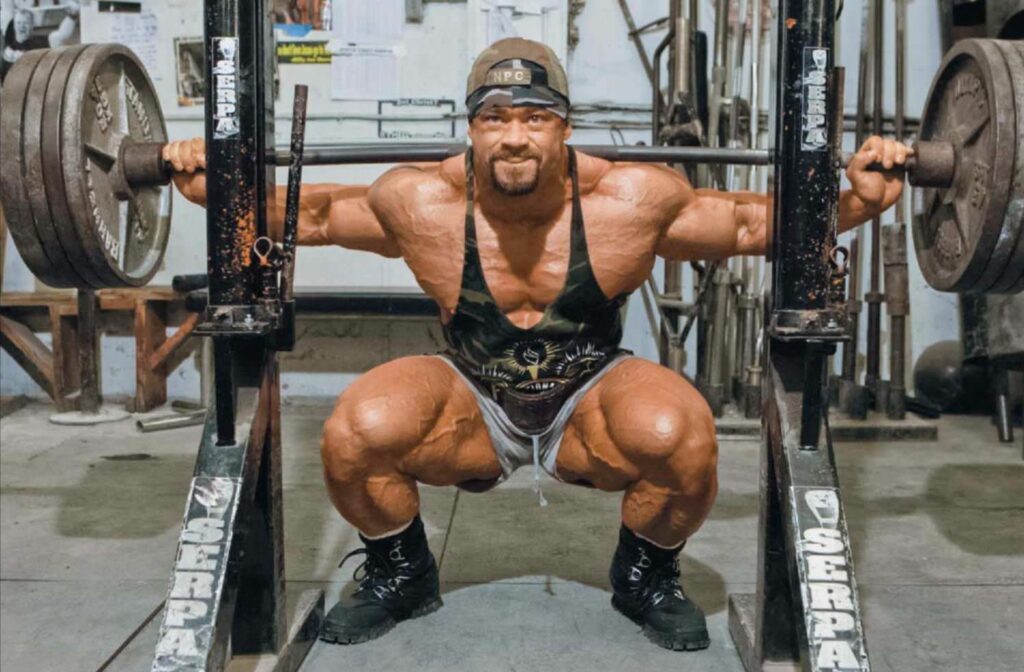 When you hear the name resistance training, or it's close cousin strength training, what images spring to mind?
My guess is Arnold Schwarzenegger type characters lifting weights wearing tight vests and showing off rippling muscles.
Whilst this imagery certainly represents a part of what resistance training is, or at least what's possible by using it, the similarities end there.
Just as Usain Bolt is not representative of running, these outliers show what's possible when you combine extraordinary genetics with training. They don't represent the activity itself.
So what is resistance training?
Put simply resistance training is the process of applying a progressive resistance to your muscles with the goal of making them stronger.
It is not a particular exercise such as a squat or a deadlift. Nor do you have to wear a tight vest to perform it.
The resistance doesn't have to be a barbell either and the exercise doesn't have to look like something Arnold was doing in the 1970s.
These facts seem to get lost by everybody from novice exercisers to allied health care professionals.
Resistance can be applied via a machine designed for the purpose, with elastic bands and dumbbells, or by just pushing against an immovable object.
Ultimately it comes down to force and how much of it you want to apply and to which muscles.
But what if you have pain or joint issues?
If you are recovering from injury or have joint issues such as Osteoarthritis, you may be more sensitive to force. Especially in the early stages of a programme.
This can and should be accounted for however.
Over the past week I've used a leg extension machine with zero weight and through a very limited range of motion for a gentleman recovering from knee surgery.

I've applied resistance to the toe flexor muscles of a client using the friction created by a towel and the floor.
And I've used my hand as a brace for somebody to push into to stimulate a particular shoulder muscle.
By using your imagination a starting point can be found for everybody. From post hip replacement patients, to elite level athletes and everybody in between.
Summary
Resistance training doesn't have to involve any particular exercises. Nor does it have to be performed with a particular form of resistance.
Anybody can and should be utilising this type of training to keep their muscular system's healthy.