Rehab to Performance Online
Rehab to Performance Online enables you to access our services wherever you are in the world.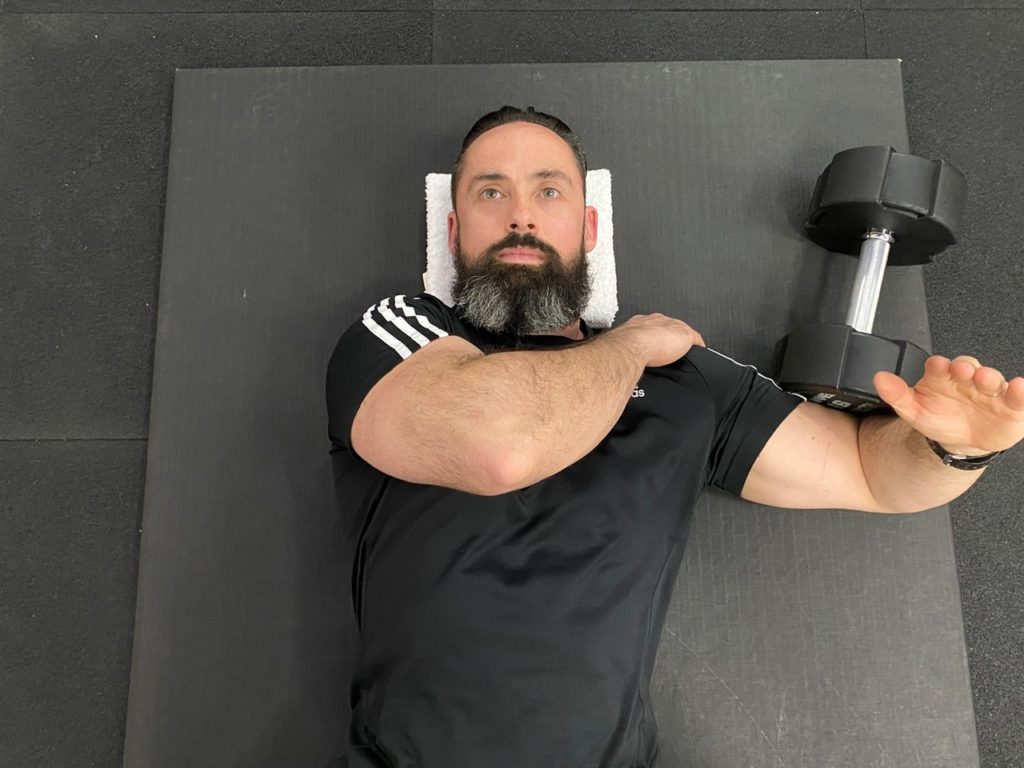 Here's how the programme works.
As with our in person format, everything starts with a Discovery Session.
This involves an online discussion about your current situation, as well as an in depth assessment of your muscular system,
The results will give you a clear indication where your current weaknesses are and how we may be able to help you.
If we're both happy to proceed, we arrange a weekly 40 min online session to work on the limitations we find.
You'll receive specific exercises to reinforce this work following each session, which will help speed your progress.
What's included:
I am an ageing weightlifter who lives in New Zealand. Paul's remote consultations have helped me with a long-running niggling injury and I have achieved better lifts than I have in two years. He knows how to fix people.

Professor Martin Wilkinson

The University of Auckland