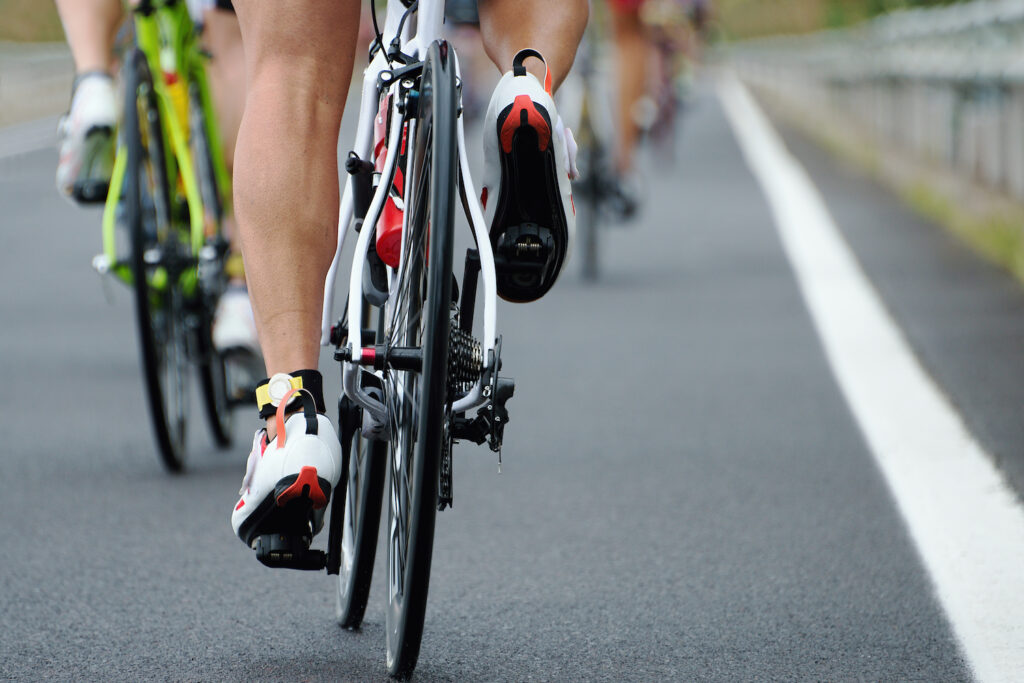 Resistance training will improve your sports performance and reduce your risk of injury.

We specialise in helping cyclists and golfers achieve optimal performance, but we can apply the same principles to any sport.

First we analyse the biomechanics of your chosen activity.

What joint angles are you required to achieve and how much force do you need to either absorb or produce in those positions?

We then assess your muscular system for deficits in these areas.

This gives us the basis for a bespoke resistance training programme that will address your current limitations and help you realise your potential.
---
"Since working with Paul I've added 30 yards to my driver, my club head speed has gone up 10mph and I can now play 36 holes without pain."
Hayden Wood
Co-founder Bulb
Want to find out more?