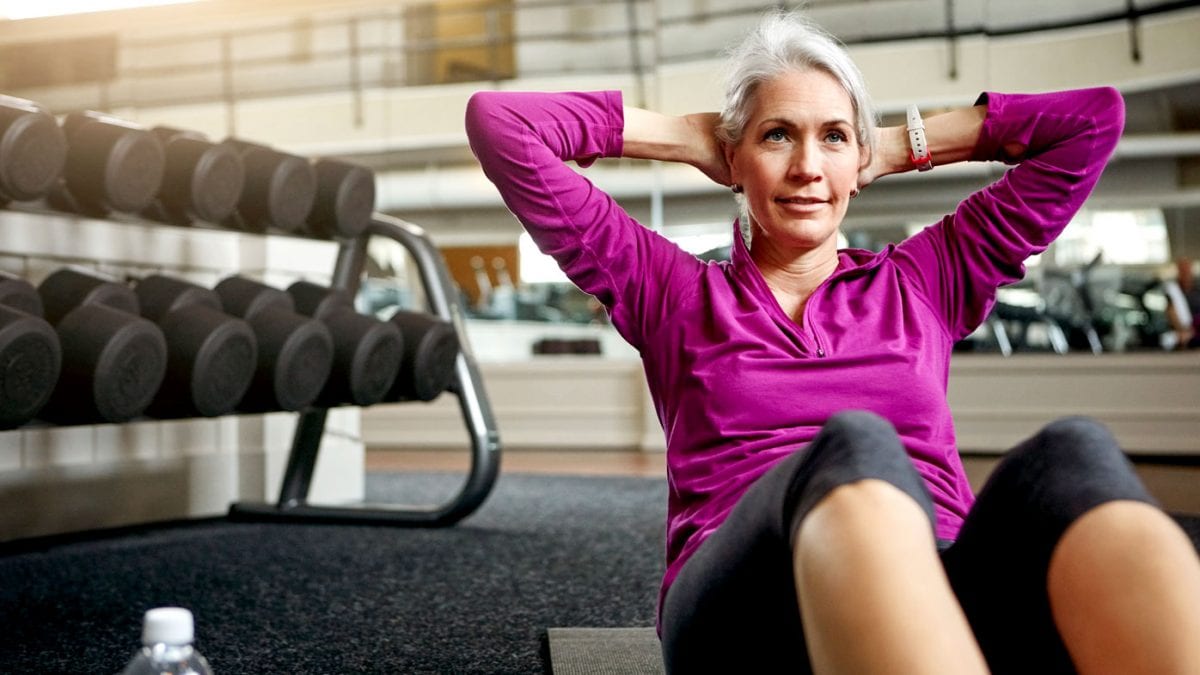 Learn how to train your body.
If you want to improve your strength and mobility, but you suffer with aches, pains and muscle tightness that usually limits your progress, our 8 week online 1-1 coaching programme might be for you.
You'll first learn how to assess yourself for restrictions in range of motion and how to make improvements when you find limitations.
We'll then progress to resistance training. You'll learn how to customise and apply exercises so you get great results without causing pain.
By the end of the course you'll be stronger and more flexible, with fewer aches and pains.
Perhaps more importantly though, you'll have a better understanding of your body and how best to train it. Information you'll keep for life.
The programme is delivered via weekly one on one video calls and lifetime access to exclusive video content.

Part 1 REthink exercise.
1. Introduction. What type of exercise to focus on and why.
2. Muscle tightness as a symptom of weakness. A look at what tightness represents and how we can use this information to improve mobility.
3. A word on exercise mechanics. Why it's not just about the weight you're moving.
4. Equipment. What you'll need to make this programme work.

Part 2 REstore mobility.
1. Mobility audit. Discover how to assess your body for restrictions in range of motion.
2. Muscle system reboot. Learn how to restore motion without the need for stretching. 
Part 3 REbuild strength.
1. Exercise design. Discover how to make exercises fit your body, not the other way around
2. Exercise execution. Learn how to perform exercises so you don't hurt yourself and achieve the best results.
3. Sets, repetitions and load. Understand how to manipulate these variables to ensure you continue to make progress.
---
"All in all a very interesting and productive 8 weeks. I highly recommend this course if you are experiencing pain when you exercise, or want to understand how best to train your body."
Edward Blair
Head of Product Strategy for Equities, Liberum.
Want to find out more?