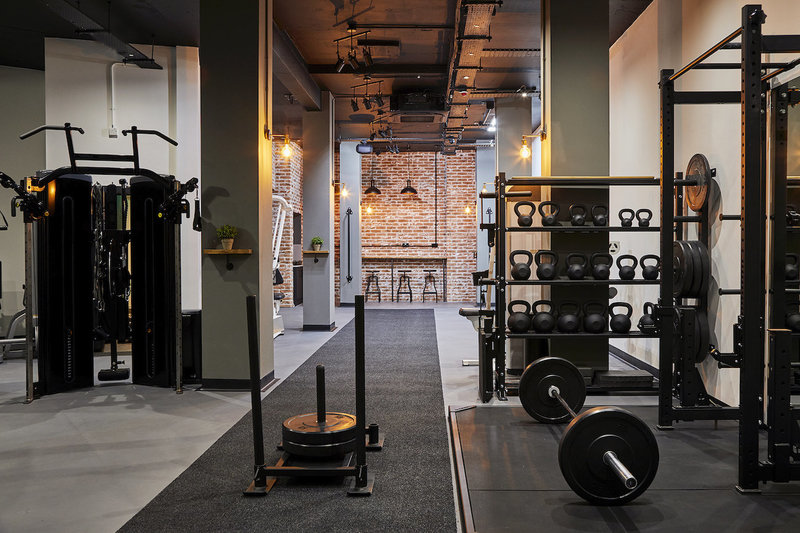 Discovery session
Everything starts with a Discovery Session.
Following a conversation about your current situation, we carry out a detailed range of motion exam and appropriate muscle testing.
This will give you a clear understanding of why you're in your present situation and what needs to happen to get you out of it.
Weekly sessions
If we're both happy to proceed we schedule regular sessions at our City of London facility.
First we work on the weak links we found at your Discovery Session. This will lead to feelings of greater stability and more range of motion around restricted joints.
We then progress to isolated resistance training to get you stronger.
The private gym is equipped with hand picked Cybex resistance training equipment to give you the most effective rehab and training experience available.
Over time you'll feel stronger, more resilient and have less pain.
Want to find out more ?
---
"Put simply, Paul fixes things when everybody else has given up and is scratching their heads."
Harry Lancaster
Lawyer