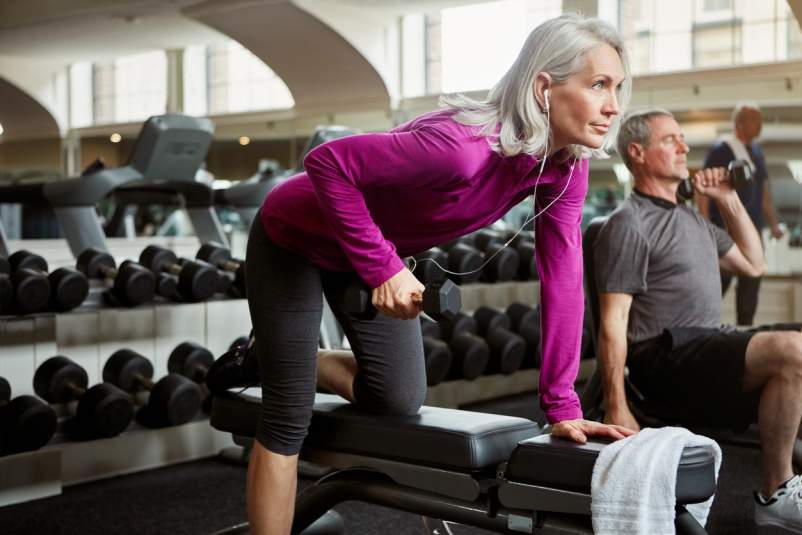 Resistance training is the only intervention proven to slow the loss of muscle and function that occurs with age.
Regular resistance training can also have a profound impact on many of the chronic conditions associated with ageing. These include type 2 diabetes, osteoarthritis and cardiovascular disease.
Whilst its benefits are clear, the one size fits all approach that is common in the fitness industry may not produce satisfactory outcomes.
Typically this either leads to injury, or fails to create any real change.
We use a bespoke approach to exercise that takes into consideration your unique strengths, weaknesses, structure and history.
This ensures optimal results without creating pain and injury.
---
"Paul's treatments and optimism have changed my life."
Karin Yiannakou
Urban Designer
Want to find out more?