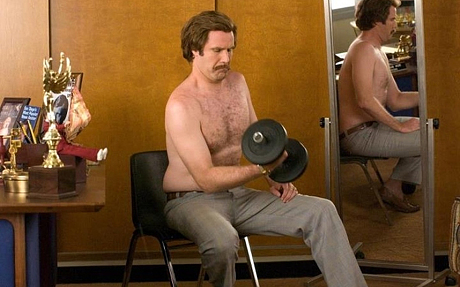 I clearly remember my first personal training client. He was a jovial overweight gentleman who desperately wanted to lose weight to keep up with his new girlfriend who was half his age.
My approach, as a former endurance athlete, was to run him on a treadmill progressively further and faster.
Whilst he lost weight he also developed pain in his lower legs and feet. When I consulted my health and fitness manager for advice, his suggestion was to put him on a rower. The health and fitness manager came from a competitive rowing background.
Within this story is not just a lesson for those of you seeking younger partners, it also typifies the approach that is so common in the fitness industry. Your exercise programme is not based on your needs but rather the area of exercise that the trainer knows most about.
From that point onwards my goal was to have the available tools to progress anybody that walked through the door. 15 years later and I'm nearly there.
Here are 5 crucial things I've learned along the way.
1) No matter what your goal is your muscular system is what enables you to achieve it. Getting stronger should be your priority.
2) Exercise is a stressor and can produce incredible changes both positive and negative.
3) Exercise is not a 6 week programme but a lifetime commitment.
4) Muscular weakness is the underlying cause of much of the pain and disability that impacts our society.
5) Exercise is an important piece of the health jigsaw but still only one piece. Sleep and adequate nutrition are just as important for most people's goals.