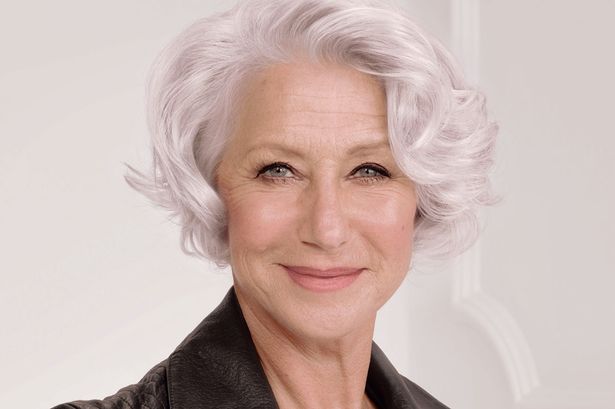 Dame Helen Mirren has revealed the secret to her youthful appearance, a 1950s 12 minute Royal Canadian Airforce workout for pilots.
Cue flurry of interest from ladies over the age of 50 and a headline in The Telegraph.
The programme fits with the current trend of exercising harder for less time, in order to achieve better or comparable results.
High intensity interval training.
High intensity interval training or HIIT as it is called, has been the subject of research into the ideal duration and intensity of exercise. Some studies have concluded that 3 short bursts of 30 seconds each, twice a week, can provide the same health benefits as hours spent in the gym.
This type of training has been shown to increase the aerobic capacity of subjects. As well as improve insulin sensitivity to reduce the risk of type 2 diabetes.
Risks of HIIT.
While this may be true, exercising at this intensity is not without risk, as Andrew Marr discovered to his cost. It's relative success is also assessed on factors that relate primarily to the UK's biggest killer, cardiovascular disease. Hence the focus on aerobic capacity and insulin sensitivity.
While cardiovascular disease may be the biggest killer, it is certainly not the most burdensome health issue in the UK. Both chronic back pain and osteoarthritis rank above it in terms of cost to the health service.
I mention this because high intensity exercise will do nothing for either of those conditions. It may even contribute to their onset in some cases.
What is the use of a healthy heart and lungs when you are in chronic pain?
Our biggest physical challenge is to be able to cope with the forces that enter our bodies on a daily basis. Standing, walking, bending and lifting all require our muscular system to both create and control movement. When it doesn't, we end up in pain.
A strong muscular system is the necessary foundation for all exercise, whether you are Dame Helen Mirren or anybody else.
You must be able to control your joints before you think about applying additional force in the form of high intensity exercise.