Cycling Performance Programme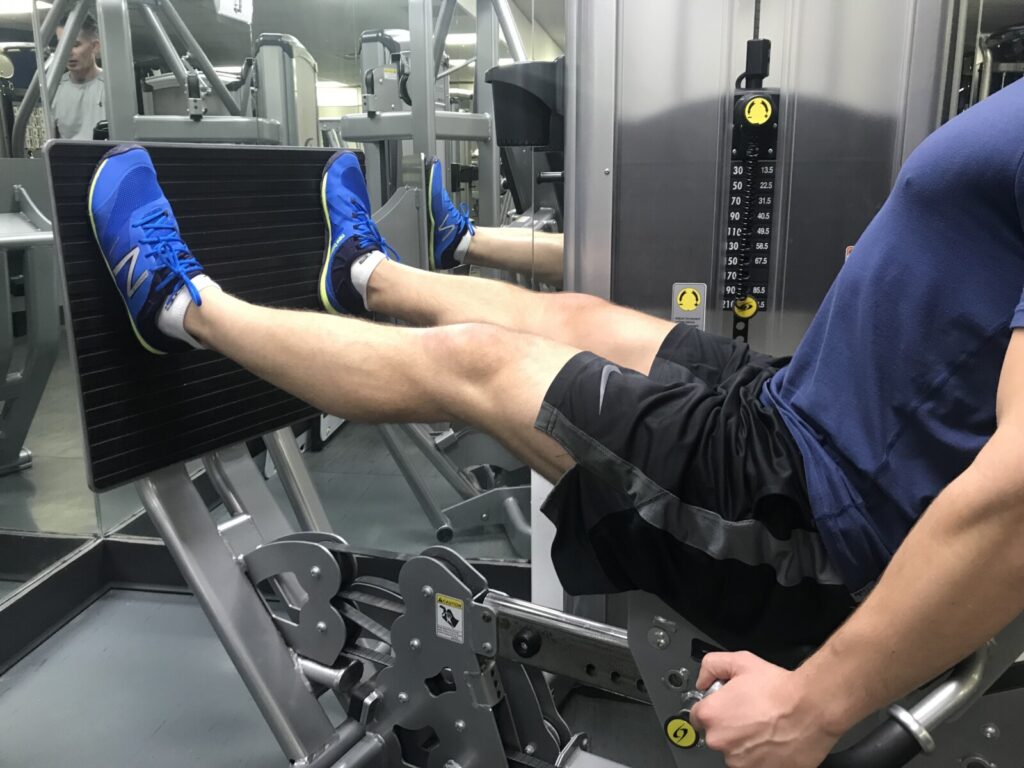 Resistance training is an essential component of cycling performance.
As a former 1st Category road racing cyclist, I combine my knowledge of cycling with a deep understanding of resistance training to help you become a stronger bike rider.
The programme is custom built around your individual strengths and weaknesses and periodised to fit within your current bike riding schedule.
It will improve your power output, your efficiency, and reduce any aches and pains you may be experiencing.
The programme is delivered in a choice of three formats.
Sports Performance Online.
Sports Performance Plus.
Sports Performance Pro.
After working with Paul my second Ironman was totally different. I experienced no tightness in my hips or discomfort in my back on the bike. Post race I had no ill effects.

Sarah Yates

Triathlete