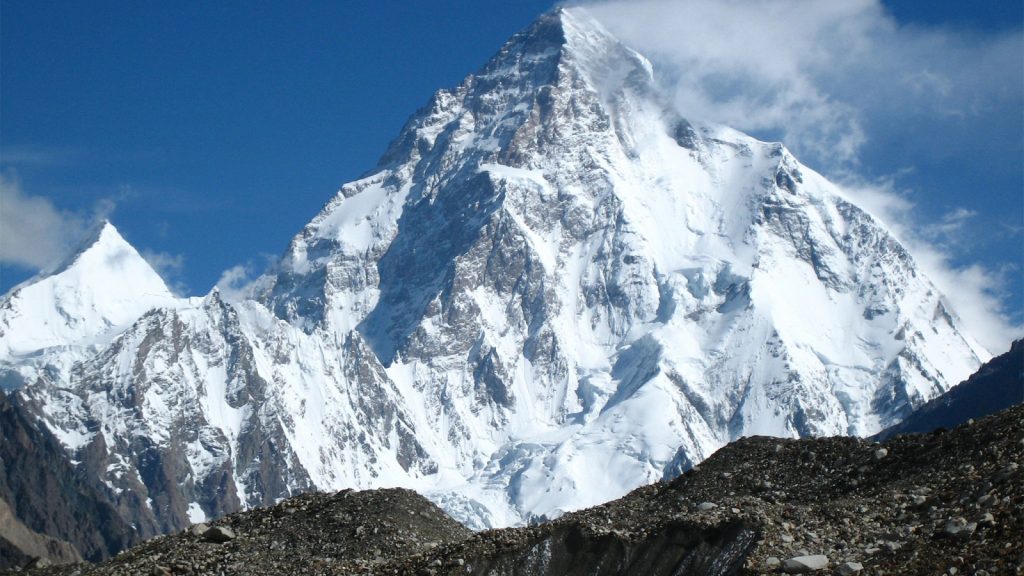 I recently watched the superb documentary K2 Siren of the Himalayas. In it world renowned alpinist Fabrizio Zangrilli talks about his philosophy on climbing and how focusing solely on summiting the mountain would miss the point.
According to Fabrizio, by concentrating exclusively on the goal you risk losing a thousand moments of joy that lead you to that point. You are also blind to the learning opportunities that comparative failure brings.
Having spent a year of his life attempting to summit K2 and as yet not succeeding, Fabrizio knows what he's talking about.
Too often in rehab and training programmes we detach from the process and focus exclusively on the goal.
'When will I be out of pain?'
'When can I run again?'
Which quickly turns in to 'how fast can I run this marathon?'
I assure all my clients that we have the knowledge and the tools to make these things possible. To judge success and failure on these things alone however misses the point.
Injury and the subsequent quest for health that follows, forces us to question the things we think to be true. It's an opportunity to learn about our bodies and mostly, through trial and error, arrive at a new understanding.
Few clients arrive at my door without first investing a serious amount of time and energy in other treatment processes. Through that journey they have learned to question the validity of the methods that have been employed thus far.
This leaves them open to a different perspective.
Right from the outset, each and every session becomes a learning experience as we start to understand exactly why an injury has occurred and the steps we need to take in order to speed recovery.
Joint by joint, muscle by muscle we improve strength, stability and function. Before long you'll be standing on top of the mountain having enjoyed every step of the climb.
Have the dream in mind but enjoy every bit of the process because it's that rather than the accomplishment which will provide a valuable learning experience.