In this post we discuss the influence lifestyle factors can have on pain and discomfort.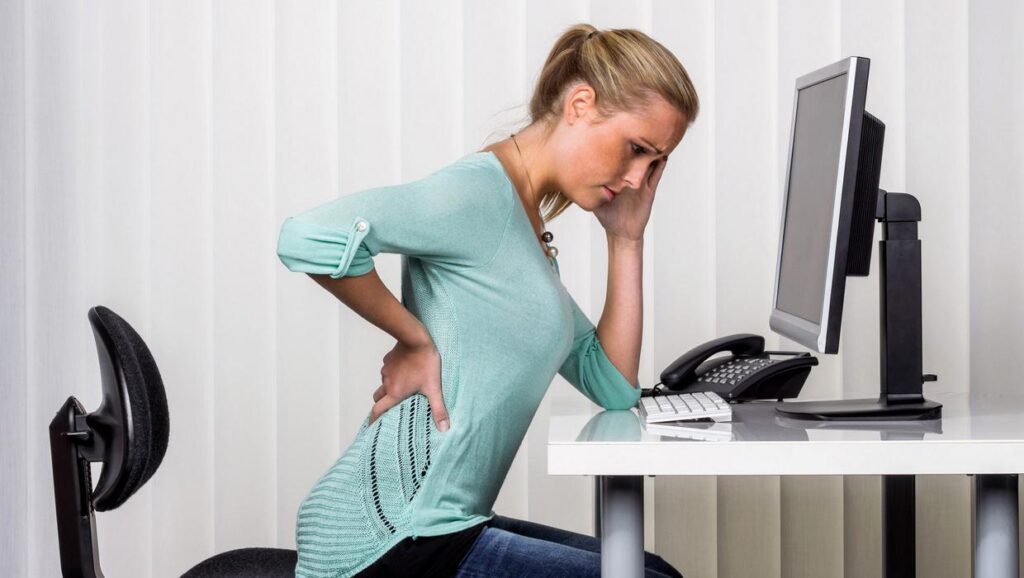 Here's an interesting phenomenon I've noticed over the years, nearly every client I've worked with rarely experiences pain or discomfort whilst on holiday. 
Conversely many experience a worsening of their symptoms if they get a cold or the flu.
What does that tell us?
Most people who come to see me have been through a medical process of one sort or another. As a result they usually arrive with a diagnosis.
The following are the most common:
Plantar fasciitis
Patellofemoral pain syndrome
Iliotibial band friction syndrome
Hip impingement
Gluteal tendinopathy
Hamstring tendinopathy
Spinal disc herniation
Shoulder impingement
Which of these issues do you think can be improved by a holiday?
And which ones made worse by getting sick?
Hopefully you recognise I'm being a little facetious here. No matter what diagnosis a client may have received, most will feel some relief whilst on holiday.
Nearly all will feel worse if they are sick, even with a common cold.
So where am I going with this? 2 weeks in the Caribbean will solve most physical ailments?
Not exactly.
What this does suggest however is our general state impacts our levels of pain and discomfort.
In some cases your general state may even be a large part of the problem.
Have we over medicalised musculoskeletal (MSK) issues?
Whilst a diagnosis may provide you with some reassurance and give you something to Google, it doesn't necessarily lead to a solution.
MSK issues can't be solved by taking a pill twice a day for a week, or rubbing a cream into the affected area.
There is probably nothing to be fixed and therefore nothing to be treated.
A broader perspective on MSK issues
If we understand that improving our general state can reduce levels of pain and discomfort, that's an indication we should consider factors such as sleep and nutrition.
If you are sat at a desk for 12 hours a day, make poor food choices and sleep 5 hours a night, is it surprising that something hurts when you exercise?
Likewise labelling a sore knee patellofemoral pain syndrome for example, may not be helpful. Especially when giving your issue a serious sounding name gives you no better chance of recovery in many cases.
Perhaps if we think of MSK issues as perfectly normal and an indication of our general state, we'd have a more accurate picture of the situation.
Summary
Building the resilience of your muscular system through appropriate resistance training, getting adequate sleep and eating a diet rich in nutrients is a powerful cocktail.
More powerful than many other approaches to these issues.