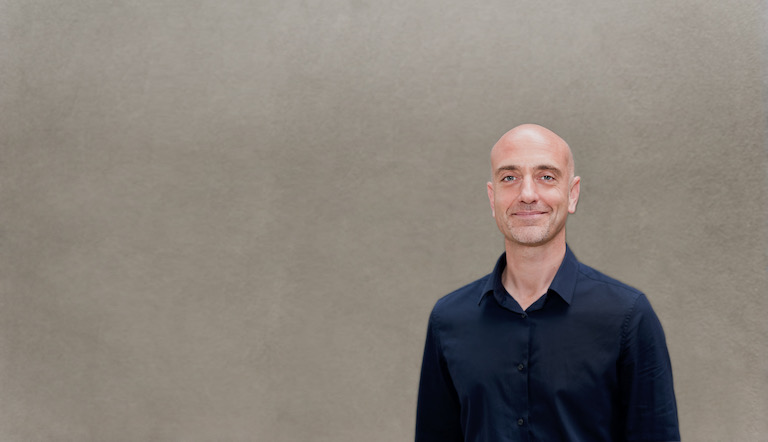 Paul Argent BSc (Hons) MATs RTS
If you're currently suffering from an injury that wont go away, or you're noticing pain, tightness and restrictions that limit your progress when you exercise, we may be able to help.
We understand that being unable to do the things you love can be very frustrating. Equally frustrating can be the search for answers and a long term solution.
You've no doubt followed the advice you've been given so far, but you're not seeing the progress you would like.
This has left you understandably concerned.
Don't worry, you're not alone. Most of our clients have had exactly the same experience.
You're in a grey area between the medical profession which doesn't focus on exercise, and the fitness industry which is mainly concerned with aesthetics.
That's where we come in.
We have over 20 years experience helping people like you using an innovative approach to exercise. Here's how we do it.
---
"I'm running without pain for the first time in 10 years. The transformation has been remarkable."
Ed Crossman
Investment Manager