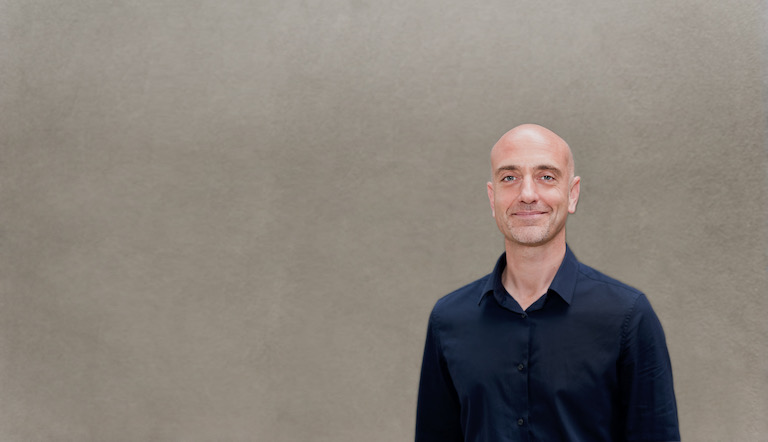 Paul Argent BSc (Hons) MATs RTS
Have you ever had an epiphany?
A sudden realisation that caused you to question your understanding of something?
This happened to me back in 2010.
I was mid way through a masters degree in sport injury rehabilitation when a lady called Jenny was referred to me.
Jenny was a corporate executive who'd had the misfortune to require a complete hip replacement in her late thirties.
We'll return to the potential reasons for this in a moment.
I was given the task of progressing her back to her main love which was tennis. I was confident. What could go wrong?
You guessed it, pretty much everything.
Two weeks after her operation Jenny started to develop pain around her knee on the same side as her new hip.
She was diagnosed with ITB friction syndrome by the team that had dealt with her early care at the hospital.
She could barely walk to the end of the street without knee pain.
What was worse is that despite helping many people with this issue before, nothing I did made any difference. Likewise the physios at the hospital were stumped.
After 6 months and around 60 sessions of treatment they came to the conclusion the only way forward was to brace her knee.
I could tell by Jenny's face and colourful language that wasn't going to happen.
A different approach
During this time I'd been researching other approaches, not least because I was a little shaken by my failure to help Jenny.
I'd met with a guy who'd been one of the first people in the UK to study something called Muscle Activation Techniques (MAT).
Some of the principals resonated with me. In particular that muscle tightness was secondary to muscle weakness,
I'd been stretching Jenny for months but the tightness always returned. It also seemed to me that Jenny's issue was weakness, but I had no way of assessing precisely where that weakness was.
I decided to try a few sessions for myself to help gain a better understanding of the process.
I had some lingering aches and pains from my cycling career. A tight hamstring that would bother me on long runs for example and occasional back pain.
After 3 or 4 sessions there were noticeable changes. I could run for longer without issues and not only that, I was learning things about my body that nobody else had been able to tell me.
Presumptions can lead to errors
My experience with MAT was enough for me to refer Jenny.
After 15 sessions she was out of pain, which was remarkable under the circumstances.
Perhaps even more remarkable was the majority of Jenny's weaknesses were not around her new hip as everybody had presumed, but on her other side.
Was this maybe why one hip had been so irrevocably damaged over the years?
We'll never know of course, but it was certainly a possibility.
What I can tell you is that 12 months later, following a resistance training programme that targeted those weaknesses, she was back playing tennis again.
The moral of this story
So what's my point here?
That Muscle Activation Techniques is the answer to the world's physical issues?
Not exactly. I studied MAT and became certified back in 2012. It's certainly an integral part of my process but the bigger picture is more profound.
It's that your muscular system holds the key to so much more than you might think, if it's approached in the right way.
---
"I'm running without pain for the first time in 10 years. The transformation has been remarkable."
Ed Crossman
Co-founder Clippd