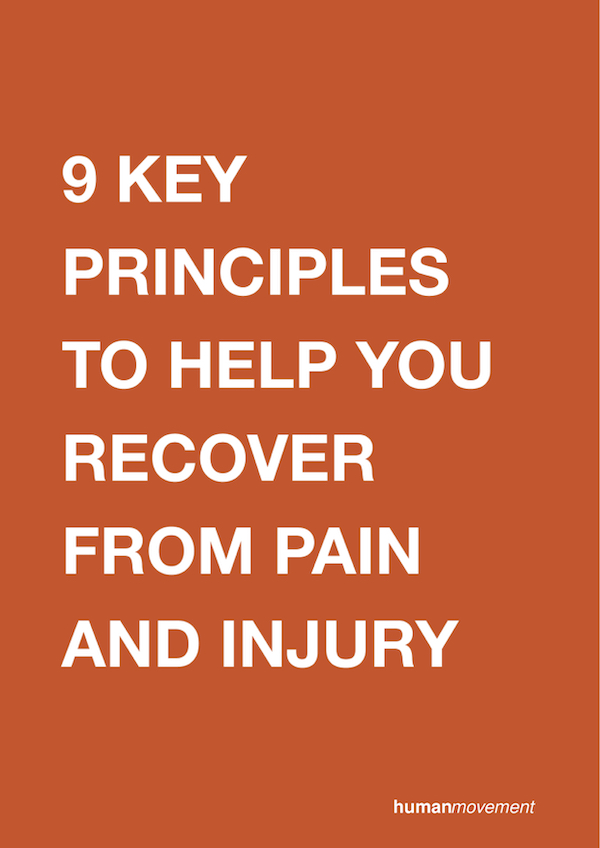 If you're struggling with an injury that won't go away, this short guide will help you gain a different perspective.
Using real life case studies, I discuss the issues with the methods you've probably already tried.
We then look at 9 key principles you can apply today to get your rehab moving in the right direction.
Subscribe below and receive your FREE copy. Unsubscribe at any time.
---