Main Content
Human Movement
Rehab | Performance | Health
City of London
We specialise in helping our clients recover from chronic injury, improve their sports performance, and lead active lives with a unique approach to exercise.
Not being able to do the things you love because of limitations, pain and injury sucks.
Equally frustrating can be the search for answers and a programme that progresses you away from these limitations to a stronger body and your ultimate goal.
We offer a complete solution with our process that combines the revolutionary Muscle Activation Techniques (MAT) with an in depth knowledge of resistance training.
Read how this innovative approach has changed many of our client's lives.
Muscle System Health Check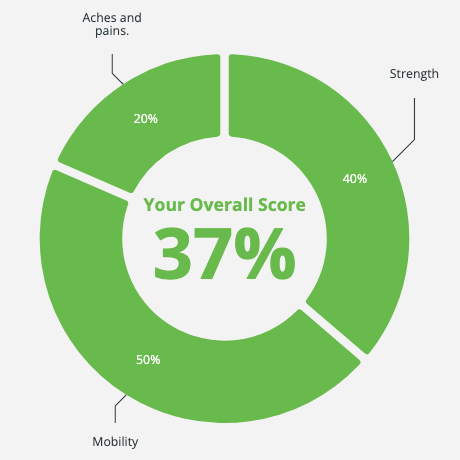 How healthy is your muscular system?
Answer 15 questions and we'll send you a personalised report.
It takes just 2 minutes
It's completely free
Receive customised results instantly
START
Our Programmes
Meeting you where you are and getting you stronger
"Paul has helped me greatly to understand why I have been subject to persistent injury and instituted programmes for me to correct these long-standing bio-mechanical problems. I feel that 'everyone should have a Paul Argent' and that would do more for the health of the nation than all the pills I dish out."
Dr Laurence Watson, NHS General Practitioner