Paul Argent BSc (Hons) MATs RTS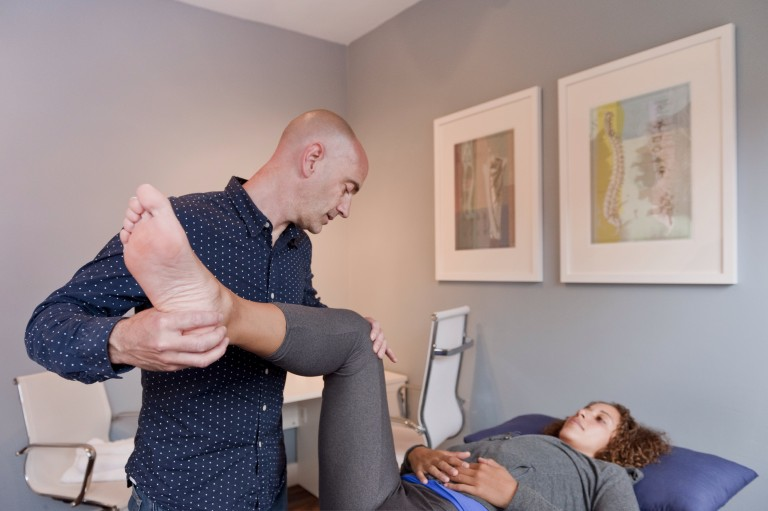 So you were injured a while ago and you're still unable to exercise as you would like.
You're looking around for answers as nobody has been able to offer you a clear plan to truly resolve this issue.
You've followed the advice you've been given and stretched the life out of some muscles, crushed other ones with a foam roller and done all these strange little exercises but you're seeing little progress.
You feel a bit helpless and you're starting to worry that you might never be able to get back to the activities you miss.
Don't worry, you're not alone. Most of our clients have had exactly the same experience.
You're in this grey area between a medical profession that doesn't know enough about exercise and the fitness industry which doesn't know enough about injury rehabilitation.
That's where we come in. We know enough about both the get you back to your old self again. Here's how we do it.
I'm running without pain for the first time in 10 years. The transformation has been remarkable.


Ed Crossman

Investment Manager