Paul Argent BSc (Hons) MATs RTS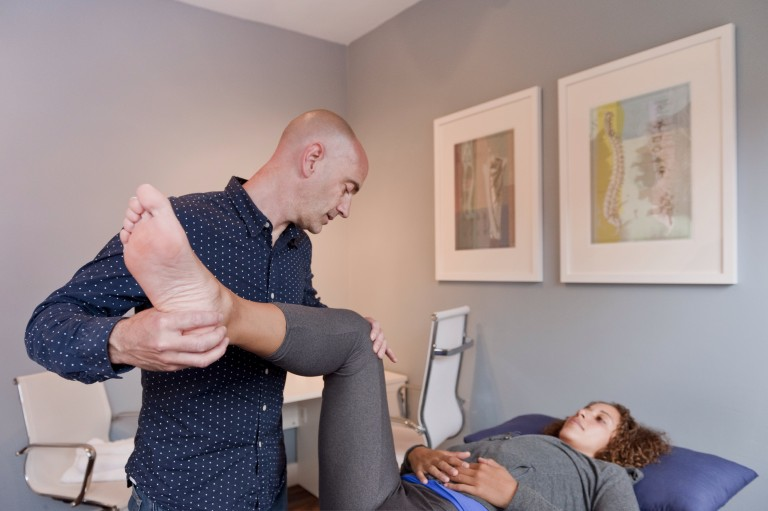 The human body has a remarkable capacity to change. I want to show you the limits you are currently experiencing are not limits in your own potential but rather in how exercise has been applied to you.
I've been working in the field of exercise and injury rehabilitation for over 15 years. Throughout this time I've helped many people achieve what they previously thought was impossible. From running their dream marathon to getting out of bed in the morning without pain.
Experience has taught me the critical thing on which your long term health depends is the function of your muscular system. It's your muscular system that enables you to do the things you want in life without the limits imposed by pain and dysfunction.
You will feel what it's like to have those limits gradually removed via the Muscle Activation Techniques (MAT) treatment process.
And then experience how resistance training, applied intelligently, can transform both your strength and your performance.
Book your free discovery session now to find out where your current limitations are.
I'm running without pain for the first time in 10 years. The transformation has been remarkable.


Ed Crossman

Investment Manager