We are a specialist injury rehab service based within the health club of the Andaz Hotel Liverpool St, in the heart of London's financial district.
We specialise in helping our clients recover from injury and get stronger for the activities they love, using the revolutionary Muscle Activation Techniques (MAT) treatment process and an in depth knowledge of resistance training.
Not being able to do the things you love because of limitations, pain and injury sucks. We've all been there at one time or another.
There's nothing quite like a run on a beautiful day, feeling strong and in control of your body. Or a bike ride in the hills with the road effortlessly disappearing beneath your wheels.
What about playing golf at the weekend, knowing you won't have to pay the price afterwards. Or just being able to sit at your desk all day without pain.
There is a way forward. A long term solution that will get you doing the things you love better than ever, whilst thinking about exercise and your body in a totally different way.
Read how this approach has changed many of our client's lives.
OUR SERVICES
Meeting you where you are and getting you stronger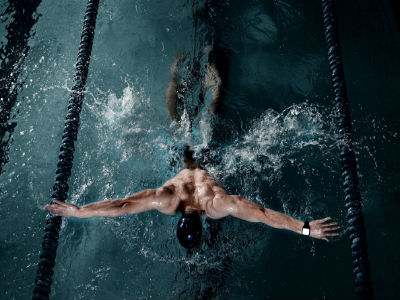 Muscle Activation Techniques
Muscle Activation Techniques (MAT) is a biomechanical evaluation and treatment process that identifies limited range of motion and muscle inhibition. It's a revolutionary approach to treating the muscular system and is successful in restoring motion and control around joints. MAT addresses dysfunction at its source and provides the solid foundation that resistance training builds upon.
Injury Rehab
Not being able to participate in the activities you love can be very frustrating. Equally frustrating can be the search for answers to find the best way forward. We offer an alternative approach to standard rehabilitation protocols.  It's one that produces outstanding results because it's based entirely on the most detailed assessment of your muscular system available.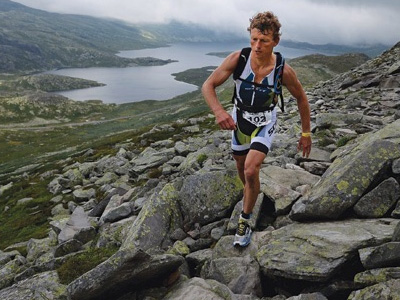 Resistance Training
What do you want to be able to do with your body? Whether you want to improve your sport's performance, stay injury and pain free, or just feel stronger, we can help. Resistance training applied intelligently and at the appropriate level for your body is truly transformative.
Paul has helped me greatly to understand why I have been subject to persistent injury and instituted programmes for me to correct these long-standing bio-mechanical problems. I feel that 'everyone should have a Paul Argent' and that would do more for the health of the nation than all the pills I dish out.

Dr Laurence Watson,

NHS General Practitioner
Paul's treatments and optimism have changed my life.


Karin Yiannakou,

Urban Designer
I started seeing Paul in late January 2015 and yesterday I went for my 4th 2-mile run without any pain during or after. I couldn't recommend Paul enough, as far as I'm concerned Muscle Activation Techniques will be the future of injury treatment (and prevention). See him before you see anyone else, chances are it'll save you a serious amount of time and money.

Dominic McVeigh,

Marketing Manager
I started working with Paul eighteen months ago and I can truly say that the experience and outcome has surpassed much more than I had hoped for. I am stronger, I hit a longer, more consistent ball, but foremost I am and have been free of debilitating pain for more than a year now.

Asa Marks,

Golfer